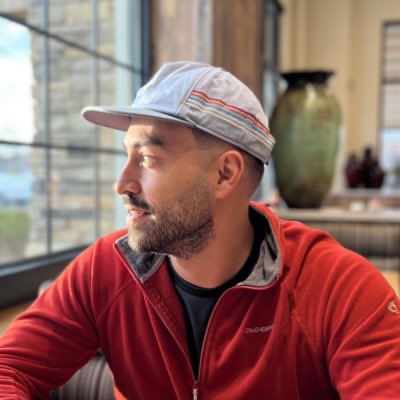 805 Columbus Avenue
634 ISEC Complex
Boston, MA 02121
Email:
I am a postdoctoral research associate in the Systems Security Lab (SecLab) at Northeastern University, working with Prof. Engin Kirda.
Before joining SecLab at Northeastern University, I was an assistant professor at Universidad Carlos III de Madrid. Also, I spent around 4 years at COmputer SECurity lab (COSEC) as a PhD student before receiving my PhD degree in Computer Science and Technology from the same university. My thesis was mainly focused on Android malware analysis and triage. As an undergraduate student, I have worked in a wide range of areas, from advanced software engineering to artificial intelligence.
Generally speaking, I am working and conducting research in computer and cyber security. However, I am particularly interested in mobile security, malware analysis, reverse engineering and applied machine learning in security. In addition, I am eager to tackle security issues from a multi-objective perspective, i.e. trying to deal with such problems by consuming the least possible amount of in hand resources.
News
| | |
| --- | --- |
| May 25, 2021 | I will join the protections team at Elastic as a Senior Security Data Scientist. |
| May 12, 2021 | Our paper, "SCRUTINIZER: Detecting Code Reuse in Malware via Decompilation and Machine Learning", has been accepted to DIMVA'21. |
| Dec 1, 2020 | Our paper, "Preventing Server-Side Request Forgery Attacks", has been accepted to SAC'21. |
| Jun 6, 2020 | My PhD thesis has been selected as the best 2019 cybersecurity thesis in Spain by the Spanish Network of Excellence on Cybersecurity Research. |
| Sep 2, 2019 | I will give a talk, entitled "Identifying Malicious Android Applications in the Presence of Adversaries: A Cat-and-Mouse Game", at Boston Application Security Conference (BASC) organized by OWASP. |
| | News Archive |
Selected Publications
| | |
| --- | --- |
| DIMVA'21 | SCRUTINIZER: Detecting Code Reuse in Malware via Decompilation and Machine Learning. [PDF] |
| ASIACCS'19 | AndrEnsemble: Leveraging API Ensembles to Characterize Android Malware Families. [PDF] |
| FGCS | AndrODet: An Adaptive Android Obfuscation Detector. [PDF] |
| ASIACCS'17 | TriFlow: Triaging Android Applications using Speculative Information Flows. [PDF] |
| NODY | A New Image Encryption Method: Parallel Sub-Image Encryption with Hyper Chaos. [PDF] |
| | All Publications |